Ultrarunning World is a free magazine.
To receive the current issue simply subscribe in the form below. You will not be spammed and your email will not be shared with any third parties in the future without your express permission.
Sign-up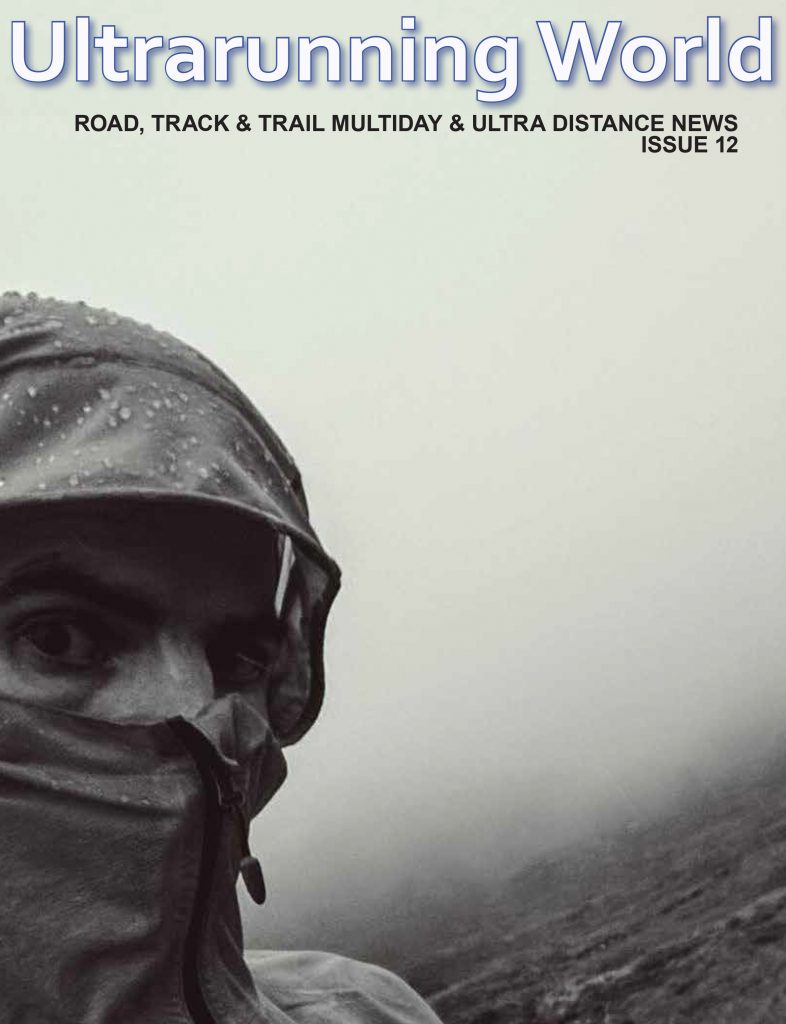 To sign up simply add your name and email to the form below and you will receive a confirmation email, click on that and you will receive a welcome message with a link to the current issue of the magazine.
Ultrarunning World Issue 12 features:
A Winter Bob Graham – Kim Collison
Arc of Attrition – Tim Lambert
Arc of Attrition – Jane Stephens
Rest and Recovery – Shamus Babcock
Time Will Tell – Sarah Cameron
Billy Butlin JOGLE Part 1 – Stan Jewell
Dipali Cunningham – Grahak Cuningham
Plant-based Eating for Multiday Sport Performance – Annie Weiss
Plus News, Recent Races, the 3100 Diaries and upcoming events.