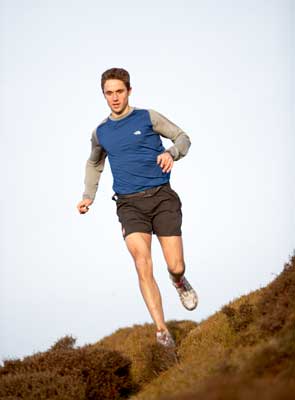 Jez Bragg, one of the top UK ultrarunners is running the length of the Te Araroa – a brand new trail which runs the full length of New Zealand from the tip of the North Island in Cape Reinga, to the tip of the South Island in Bluff a total distance of 3,054 kilometres.
This weekend Jez and his crew arrived at the mid point of the run some 1500 km at the tip of North Island where they will cross the Cook Strait in Kayaks before starting South on Sunday 6th January.
Jez is attempting a solo, fastest time attempt on the trail and is supported by Dr Mark Taylor and James Ashwell who follow Jez in a support vehicle providing logistical support where possible.
Follow his journey along the length of New Zealand's South Island on the Jez Bragg blog