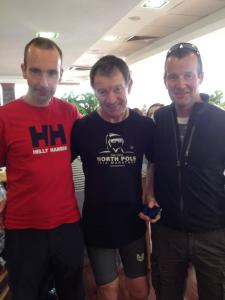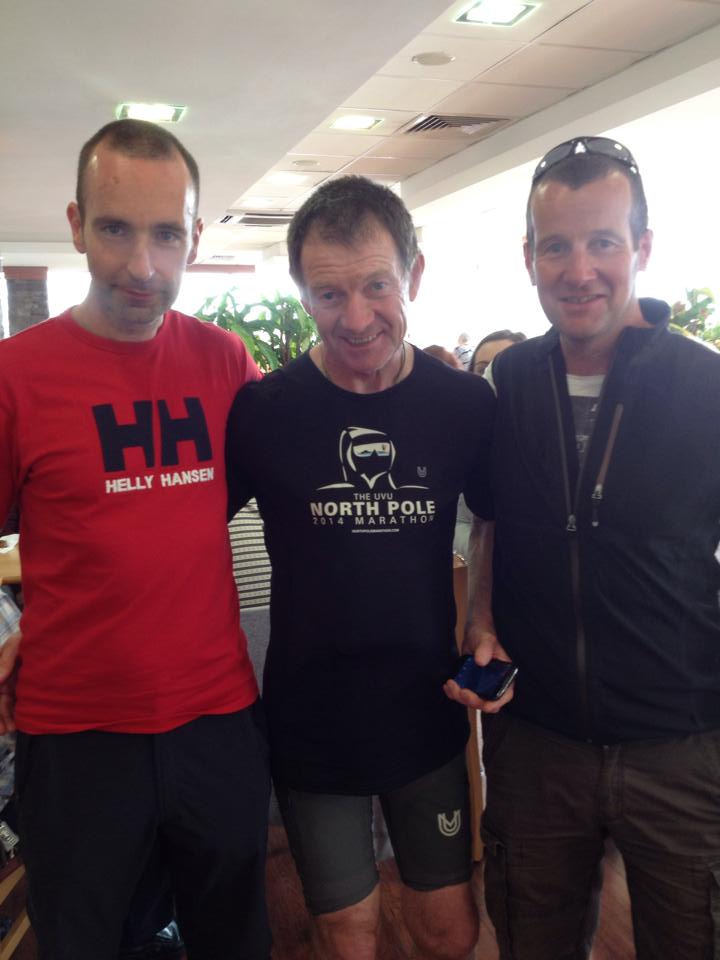 World Jog Tony Mangan's Final Irish Leg is underway as Tony circumambulates a 45 day 1,600 km (1000 miles) route around Ireland. After 4 years and 49.000 miles so far, Tony will end the project by circling Ireland culminating with the Dublin Marathon on Monday October 27th – a total of 50,000 km.
Runners are welcome to join Tony on this running coda to celebrate the unlimited spirit and to live our dreams.
Ireland's 'Forrest Gump' finally home after four-year run around the world Nice article about Tony's project.
Follow Tony's blog theworldjog.com for his whereabouts and updates.