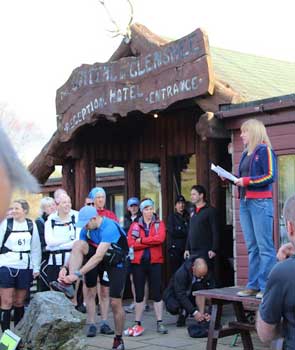 The Cateran Trail 2012 results were posted on the race website last weekend and the fourth edition of this Scottish Ultrarunning Champioship Series event, the fourth in the 2012 series, saw ideal conditions. 65 starters began this 55 mile race 54 finishers. Lewis Grundy won the race with Fiona Ross first lady.
1 Lewis Grundy 9.15
2 Andy Johns 9.21
3 John Malcolm 9.24
1 Fionna Ross 9.4
2 Judith Dobson 10.3
3 Anne Noble 10.55
Resources
Full race results are availble on the Cateran Trail website.