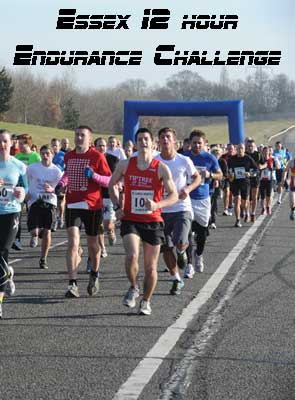 The Essex 12 hour Endurance Challenge takes place 29th  of June 2013 on a 2.7k lap of the Ford test track at Dunton. The surface is quite flat – a flat 'road shoulder' on the inside of the banked bends and not on the banking.
Entry Fee: £50.00 Per Person
Fee Conditions: Fee per person includes teams (eg team of 2 = £100.00)
Enter on Day: No
Online Entry: Yes
Postal Entry: Yes
Closing Date: 21 June 2013
Entry Limit: 150
Entry Contact / Race Secretary: 01268 524 973 / 07415 472 536 / kerry@stlukeshospice.co.uk
The event is organised by St. Luke's Hospice which aims to provide the highest standards of care for people who have specialist palliative and end of life care needs and live in Basildon & Thurrock districts of Essex.
Checkout the Essex 12 hour Endurance Challenge website for more details