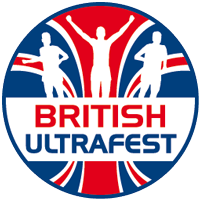 This coming weekend sees the Freedom Leisure British Ultrafest 2017 taking place at the K2 track in Crawley. This event which also includes 12 & 6 hour races is replacing, for this year, the AIM Crawley 6 & 12 hour races and a popular move it has proved so far with the 24 hour being sold out. Entry has closed and Pam Storey, the RD, is working her way through the waiting list.
Orkney-based ultra marathon runner, William Sichel (63) travels down to Sussex this week to run in the Freedom Lesiure British Ultra Fest 24 Hour track event Saturday April 1st and Sunday 2nd. A capacity entry of 71 runners in total, will tackle the three available events, the 6 hour, the 12 hour and the 24 hour which are all being run on the 400 metre all-weather track but with staggered start times to prevent over-crowding. William's 24 hour race will start at 12 noon and has 33 entrants.William is using this 24 hour race as part of his preparations for the World's longest road race – 3100 mile – which starts in New York on June 18th.
"The 24 hour event remains one of the hardest races to get right and run well and makes for a great test at this time in my preparations. I will get tested mentaly and physically and it will be a good long run for me."
If all goes well William will be attempting to break a series of his own records, first set in a similar race in Tooting in September 2015. Following the race William will be heading off to Lanzarote for 10 days warm weather training.
"Being able to run well in heat is a huge part of my preparations for the 3100 mile race which runs right through the New York summer, with runners having to battle daily temperatures of 30-35°C plus high humidity."
William runs to high-light the benefits of exercise for older people as well as raise money for the CLAN cancer support charity. William's dedicated CLAN web page can be found here: http://www.justgiving.com/William-Sichel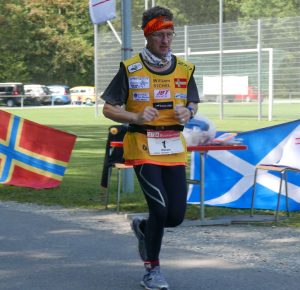 The full list of entrants to the events are available at the race website: www.britishultrafest.co.uk