Completing 81 laps John Stocker sets a new World Record at Suffolk Back Yard Ultra of over 337 miles eclipsing the October 2020 record set by Belgian dentist Karel Sabbe who ran 75 laps, 312.5 miles (502km). The new record of 337.527 miles (543.197km ) was only possible with the assistance of Matthew Blackburn.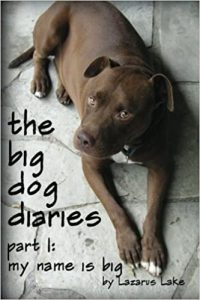 Runners have to complete one lap measuring 4.167 miles in an hour and be ready to start the next lap at the start of the next hour. When a runner can no longer continue they drop out. The winner is the last person willing to run a lap hence the type of event it is – Last Man Standing.
This format was popularised by Laz Lake, (RD of Strolling Jim, the Last Annual Vol-State Run and the Barkley Marathon) on his property in Tennessee where the event is known as Big's Backyard Ultra, named after one of his dogs, Big.
The event took place at Knettishall Heath Nature Reserve near Thetford with 123 starters. The race began at 12 noon on Saturday 5th June and finished on Tuesday evening 81 hours later.
John Stocker won the 2020 event and has a history of running multidays including the 268 mile Spine Race, the 200 mile Tahoe Endurance Run and the 250 mile Thames Ring and won the 615 mile Monarchs Way Ultra in 2019.
Matthew Blackburn has a couple of Spartathlons to his credit, a few 24 hour races and came 4th in the 2020 Suffolk Back Yard Ultra and has clearly found his forte this year achieving what no-one else in the world had done before apart from his fellow competitor.
Race results were provided by Timing Monkey
Photo by Film My Run