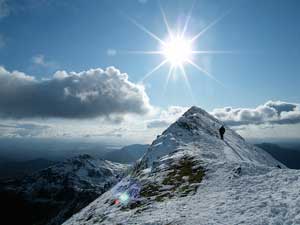 Paul Green is planning a run from his home in Sandwell, Birmingham to the top of 3560 ft Snowdon, the highest mountain in Wales. Paul will begin his quest April 9th 2012 when he leaves from Tividale Hall Primary School – Sandwell.
Tackling the 130 mile challenge in 5 stages, Paul will pass through Cressage, Gobowen, Cerrigydrudion, and Llanberis.
Paul is also hoping to raise money for Cancer Research UK.
Checkout Pauls website Sandwell 2 Snowdon and support his efforts.