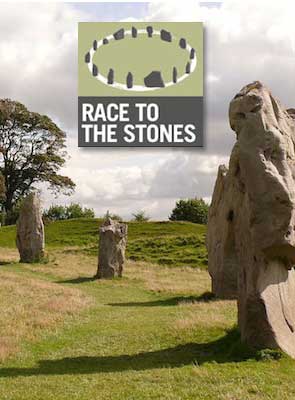 Race to The Stones is a new trail race that will take place from Chinnor to Avebury on July 13th 2013. Almost entirely off-road this non-stop or two day event takes place along the ancient Ridgeway path finishing at Avebury.
The event caters for non-stop runners, people wanting a one day 50 km option as well as a two day 100 km package.
Day 1: 48km Chinnor to Compton
Day 2: 52km Compton to Avebury
Saturday, 13th July and Sunday 14th July
Race starts 8:00 am
Includes full support throughout the event including overnight at the basecamp with one man tent and sleeping mattress, in camp entertainment, hot showers, large dinner and hot breakfast.
Race To The Stones non-stop: £119
Race To The Stones single day: £49
Race To The Stones 2 day including overnight camping: £184
Race To The Stones 2 day excluding overnight camping: £95
Visit Race To The Stones for more details.