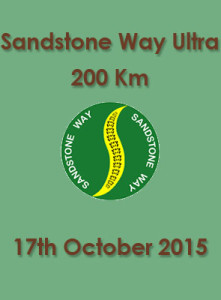 Sandstone Way 200KM Race
The Sandstone Way Ultra is a new 200km race set in Northumberland, UK.
It runs from the most northerly points of the county to the south of the county in Hexham. The Sandstone Way has a fascinating cultural, historical and geological tale to tell when all its aspects and features are stitched together. It is not just a lovely scenic run along its entire length, there are sections which are truly iconic and almost certainly, all those who run this route will want to come back for more.
There are 200KM,100KM and relay options available.
Race starts 17th October 2015 in Berwick Upon Tweed and finishes in Hexham.