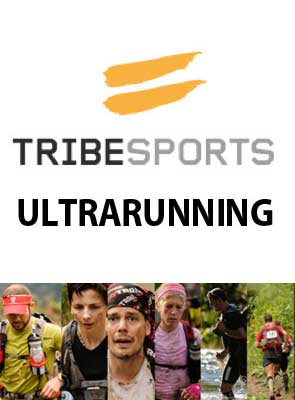 Thinking about running your first ultra marathon or looking for your next one? Tribesports has asked some of the world's leading ultra runners for their tips for beginners and which has been their favourite ultra running race!
Tribesports encourages people to participate in all kinds of sports by, for example, stepping up to a challenge. The site  uses "Take The Challenge" buttons to help people focus and attain their goals whatever they may be and there is a range from complete beginner to advanced athletes
Seeing friends' sports activity can motivate you to get out there and take part in a sport. Seeing other people exercise is contagious – it's a bug that will hook you and make you want to do it too.
Getting encouragment and advice from sports people like you is reassuring, its addictive, and it makes you want to do more.
Taking Challenges in a supportive, friendly competitive environment helps you keep motivated and pushes you to try new things.
Telling someone you're going to do something by hitting Take The Challenge button provides that bit of accountabilitythat will see you succeed with it.
The fun of sharing advice with sports people around the world is incredibly rewarding, and keeps you wanting to grow your knowledge by trying new sports, and pushing yourself a little more than you would otherwise.
Check out the Tribesport Race recommendations for newcomers to the sport