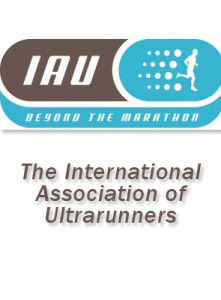 The I.A.U. announce the date of World & Euro 24 Hour Championships as being June 21-22 2014.
Bids for major IAU Competitions (MIAUCs) were discussed at their annual IAU Executive Council meeting last weekend and the location of the 24 Hour Championships has yet to be revealed but it looks like that will also be announced shortly.
Also the IAU announced that the 2013 IAU Athletes of the Year are Jonathan Olsen (USA) and Mami Kudo (JPN).
They write:
"Both our winners, Olsen and Kudo, has an amazing season. The highlight of the races for both athletes was winning the 24 Hour World Championships in Steenbergen, the Netherlands. Olsen accumulated a distance of 269.675km to get USA to the gold medal spot. Kudo established a world´s best performance running 252.205km getting Team Japan to the silver medal place."
More details are available at: iau-ultramarathon.org