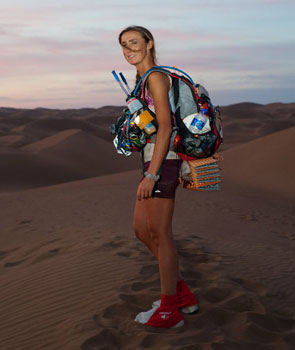 Wanda Summers was injured in a paragliding accident four years ago and was told that she may be paralysed from the waist down for the rest of her life.
Since then Wanda has turned her life around and on Sunday August 26th will be running non-stop for 24 hours on Praa Sands Beach, Cornwall.
The Run will help Shelterbox an organisation that provides a box containing a tent that sleeps 8-10 people, and other items for self sufficiency, to those who have lost their homes through natural disaster.
Join Wanda and run or encourage her on her run.
Website Wanda Summers.co.uk