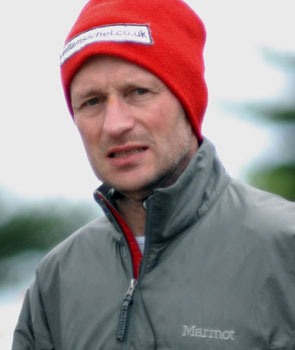 William Sichel is off to Sweden for the first time on Tuesday for the Skovde Ultrafestival 2012 which runs from Friday August 24th – 26th. The Festival consists of a series of races – a 1 hour, 6 hour, 100km, 12 hour, 24 hour and a 48 hour. William will be focusing on the 48 hour race where he will be tackling track records at GB and Scottish level including Age-Group ones.
Let's hope the weather will be kind.
The Festival is a very well organised club event held on a good quality, all-weather track, with good drainage, in a small football stadium.
The races all start at 11 o'clock UK time on Friday and finish at 11 o'clock on Sunday
Other Brits at the festival include long time endurance specialists Richard Brown and Sandra Brown. Welsh great, Garfield Jones will be in the 24 hour. Start line up can be seen here
Follow William's progress on his blog  which will be updated via Alan Young and Shaun from ULTRAFitnessTraining.com):