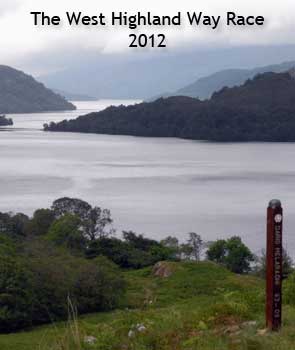 The West Highland Way 2012 takes place this weekend starting at Milngavie train station and finishing 92 miles later at Fort William. 177 runners are on the current starting list and the temperatures are forecast to be in the 50-55 range with showers so the runners won't be overheating this year.
Race favourites according to a recent poll are last years winner Richie Cunningham and Mimi Anderson.
Race starts 1 am 23rd June.
Race website: www.westhighlandwayrace.org