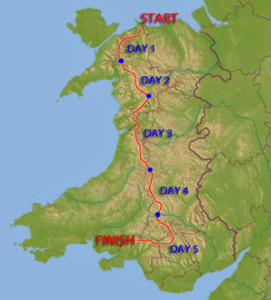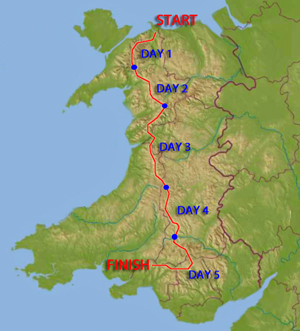 There's less than a week to go for the Dragon's Back Premiere in Sheffield. This film is about the 320 km Dragons Back race across wild, trackless, remote and mountainous terrain in North Wales that took place September 2012.
Winner of 2013 Sheffield Adventure Film Festival Prize for Best Running Film and Silver Medalist in Best Feature Film and Bronze in Best Film categories, the movie was produced by award winning camerman and filmmaker Rich Heap.
The film will premiere at SHAFF on Saturday March 2nd at 20.45
After the showing, there will be a Q&A session with race winner Steve Birkinshaw, ladies winner and womens winner of the original race, Helene Whitaker, second placed finisher Rob Baker and Race Director Shane Ohly.
Tickets available from SHAFF – Sheffield Adventure Film Festival