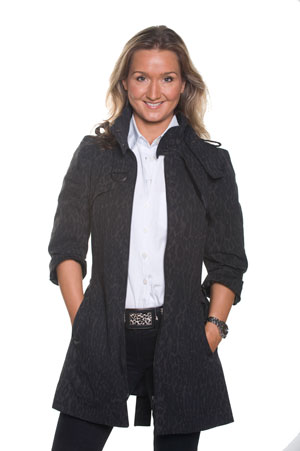 According to the race updates on the website Welsh ultrarunner Lowri Morgan was scheduled to have won the 6633 Ultra sometime today. However internet access is unavailable in the remote arctic region where Lowri is currently running so we will have to wait to hear the news from Race Director Martin Like.
The harsh conditions took a heavy toll on the runners including race favourite Diane Van Deren who suffered a recurrence of an ankle injury after 40 miles.
Several runners had kept options opening for continuing after the 120 mile race to complete the 350 mile event but there were no takers this year. One by one the athletes have withdrawn until only Lowri is left to battle on to the finish at Tuktoyaktuk.
Mike Buss pulled out after 90 miles and he recounts his experience on his blog at the link below.
6633 Ultra 120 Miles Results
1st David Smale (England) 45 hours 57 mins
2nd Tim Garrett (Australia) 62 hours 50 mins
3rd= Steve Saffin (Zimbabwe) 63 hours 20 mins
3rd= Hugh Morris (Zimbabwe) 63 hours 20 mins
dnf Diane Van Deren (US)
dnf Mike Buss (England)
Read the race updates at 6633 Ultra
Mike Buss websiteMy 6633 Arctic Ultra Race Report