First UK Female Ultra Athlete to Attempt the Two'r – a 164 mile run on the Dorset Coast Path – to raise urgent funds to help ultra runner stricken by MND
Top UK ultra athlete Claire Smith is going to attempt this grueling event along the Jurassic Coast over a 3 day period ( starting Fri 23rd April; through to Mon 26th April) to help raise urgent funds for Alex Francis, a member of the ultra running community who is now in the advanced stages of Motor Neurone Disease. The funding will go to pay for renovations to enable Alex to continue to be cared for at home, with his wife and children around him.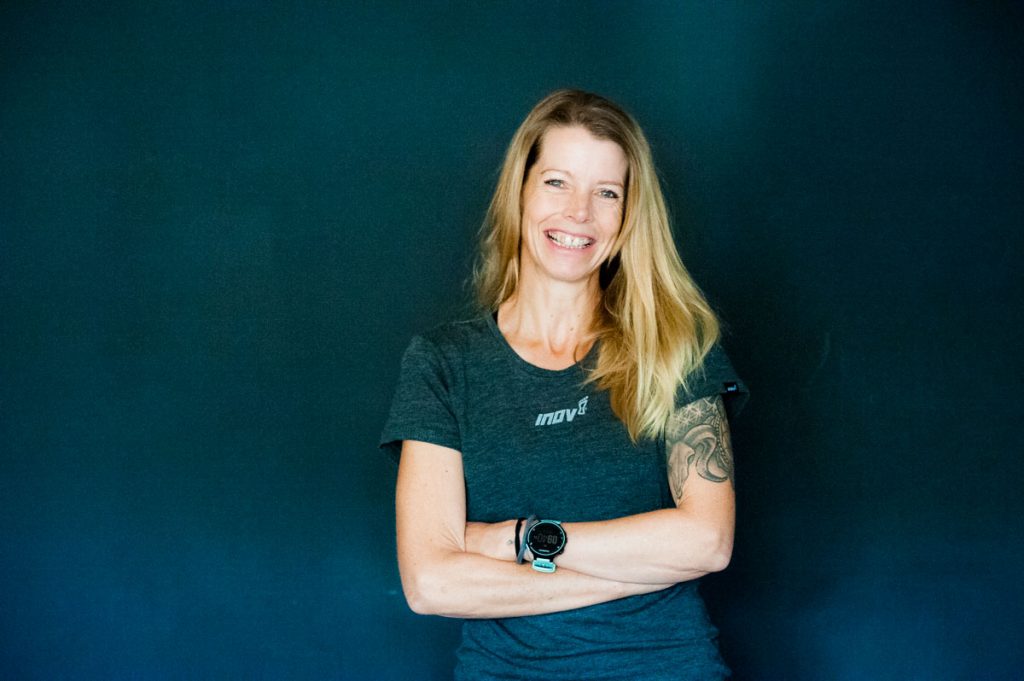 Whilst Claire has achieved many UK firsts, she has never attempted anything which involves the elevation of 22,000 ft that this feat will incorporate.  Claire is the founder of Brutal Events which stages the annual Oner, an 82 mile ultra race along the Dorset Coastal Path, and rated one of the toughest of its kind in the world.  Alex completed this in 2017 before his MND diagnosis so Claire thought it fitting to attempt a Two'r (basically The Oner there and back!) to raise the funds which are so urgently needed for his care.
Claire would welcome any help by the press in publicising this.  It is very much an immediate decision on her part to do this as soon as she heard of Alex's worsening condition so there hasn't been the usual fundraising build-up. Time is very much of the essence with this.
Film:               https://vimeo.com/539758109
Website:         https://www.brutalclaire.co.uk/the-twor-for-alex
Tracking:         https://events.geotracks.co.uk/live/678